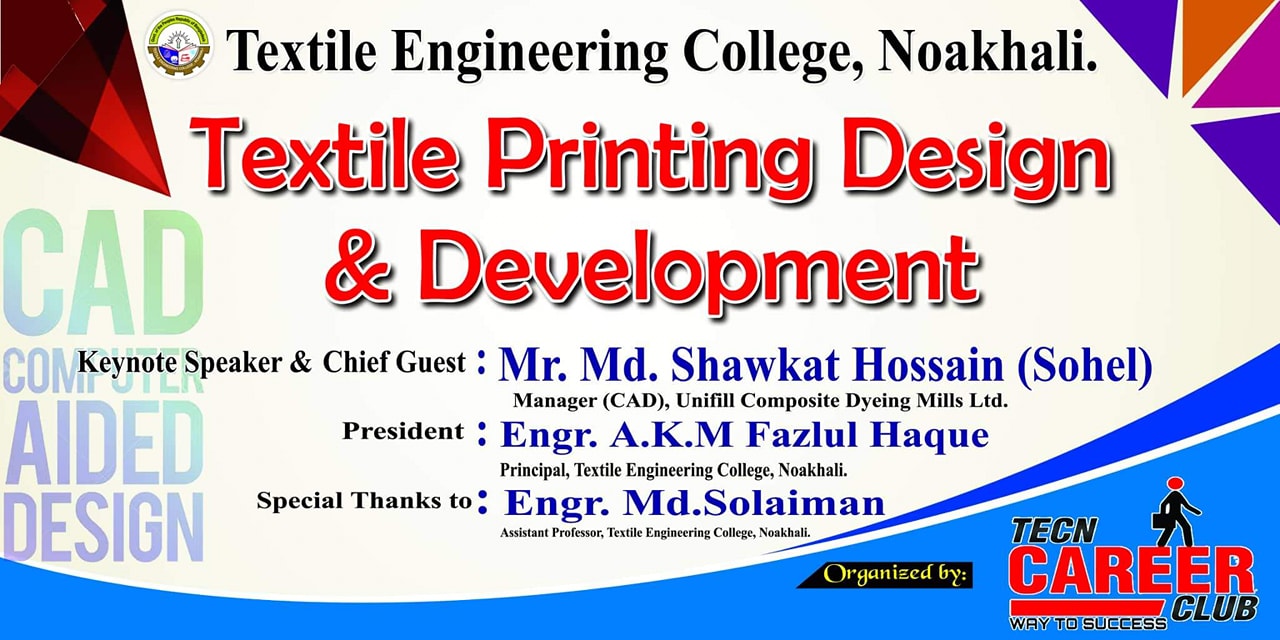 Date/Time:
14/01/2020 / 12:00 am
Place:
Auditorium
Textile Engineering College, Begumganj, Noakhali, 1285, Chittagong
Organiser: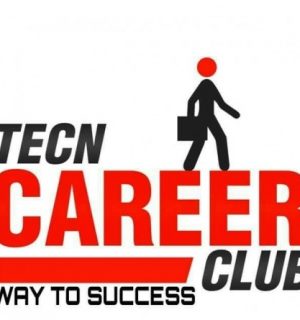 TECN Career Club
নোয়াখালী টেক্সটাইলের বি.এস.সি ইঞ্জিনিয়ারিং শিক্ষার্থীদের জন্য একটি সক্রিয় এবং বৃহৎ সংগঠন।
Event Submitter:
IT Help Desk
Email: info@tecn.ac.bd / Phone: N/A
Keynote Speaker :
Mr. Md. Shawkat Hossain
Manager(CAD), Unifill Composite dyeing mills ltd.
Schedule:
10:00 am : Seminar
12:00 pm : Lunch Break
2:00 pm : Workshop
The Seminar and Workshop is open to every students of Textile Engineering College Noakhali.
Add a pulse of this event